Itu Plaza Hotel
Itu Plaza Hotel belongs to the traditional Maggi Group. For this reason, the hotel is required to obey a quality standard which is nationally known. Visit our website and feel the experience of living good moments.

Pictures
see more
Imagine an ideal place to be in this exact moment. Enjoy all quality options for rest or business that only Itu Plaza Hotel oers especially for you.
Clients
always special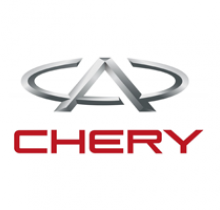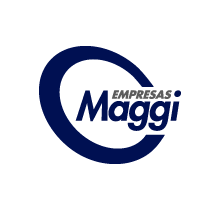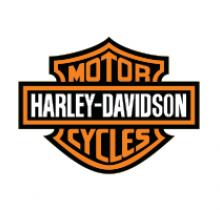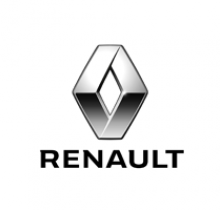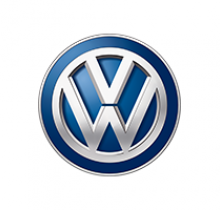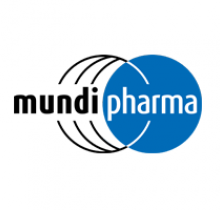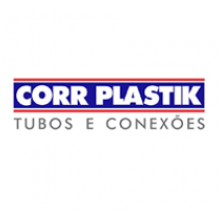 Conventions Center
Infrustructure that you need
Business Center
The need to make big results and professional achievements to all who chooses to use the business center facilities is the motivational factor of a prepared team to face the biggest challenges. For this reason, Itu Plaza Hotel offers a solid structure, modern equipments, wireless and professional experienced people with the purpose to accomplish your corporative or social events and overcome all the expectations. Highlighting the technical team established and trained exclusively to assist this sector. Being able to meet groups of several segments of big or small companies, Itu Plaza Hotel offers 17 rooms with a capacity for 1000 people.
MORE

Infrustructure
At Itu Plaza Hotel, you always have several options of leisure and wellness. This enterprise has a grass soccer field, sand court, a clay tennis court, swimming pools, dry and wet sauna, playrooms and Fitness Center. Beyond that, the accommodations offer a maximum of comfort and practicality with a touch of luxury, refinement and coziness for every moment. All the rooms contain air conditioning, cable TV, mini bar, hair dryer, room service 24h, laundry service, wireless and a digital safe. All the suites also have two areas and a delicious whirlpool.
MORE

Localization
where we are